Couples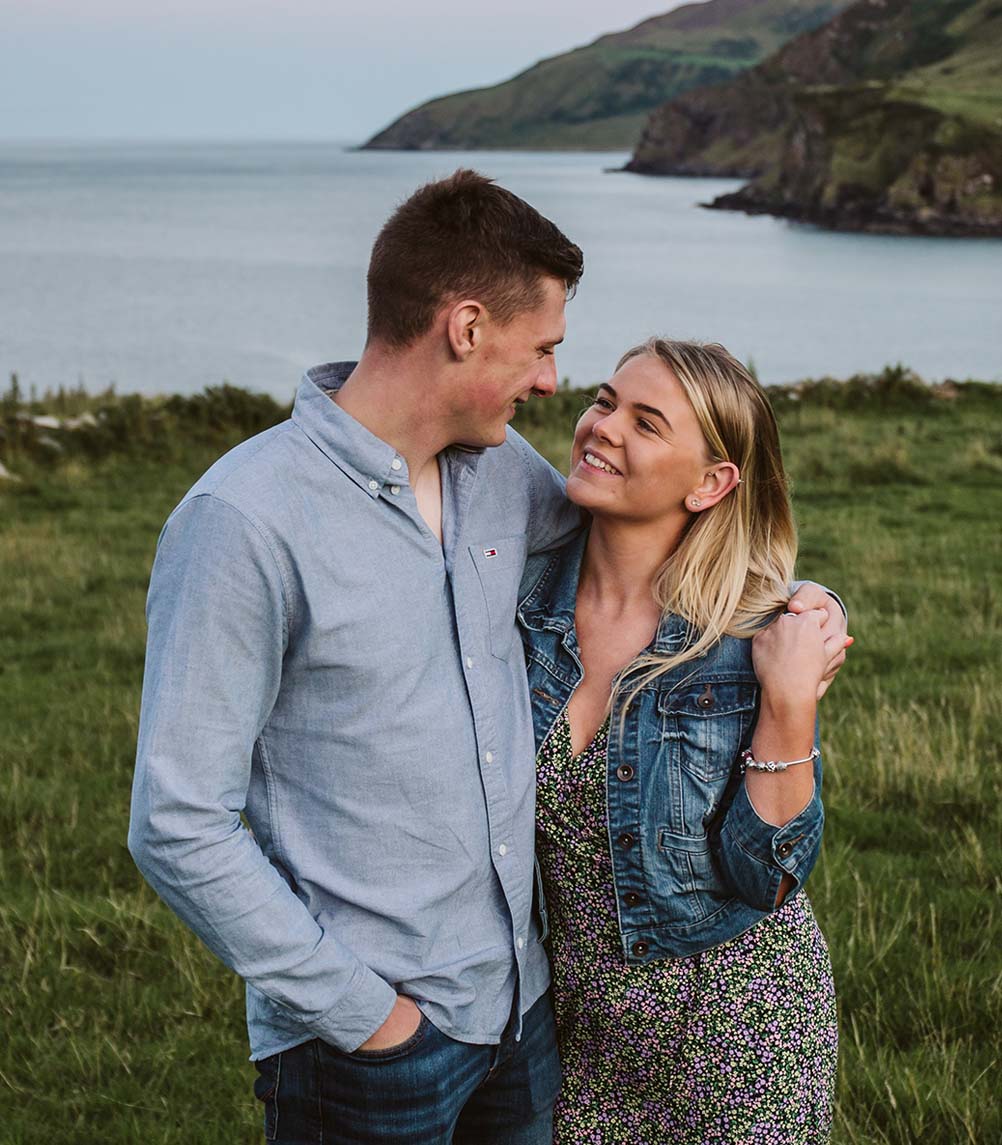 Providing couples photography and engagement shoots in NI. Whether you've been together months or years, now is the perfect time to get some beautiful photos taken to celebrate your love and commitment to one another!
Do you enjoy hiking in the Mournes, drinking coffee in the city or exploring the beautiful views along the North Coast? Let's do something you love while getting some awesome photos along the way!
Adventure sessions can take place anywhere in Ireland – get in touch to book yours now!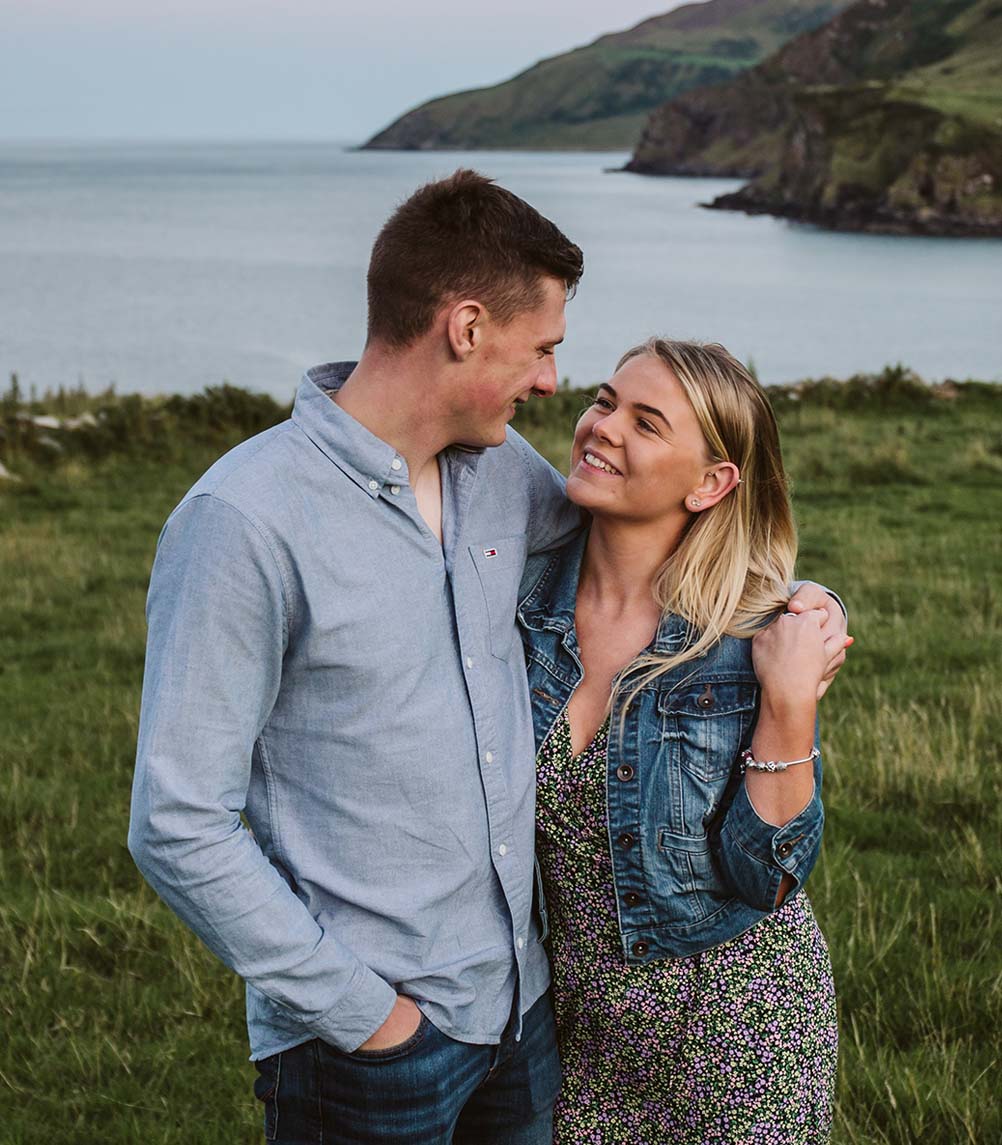 Proposals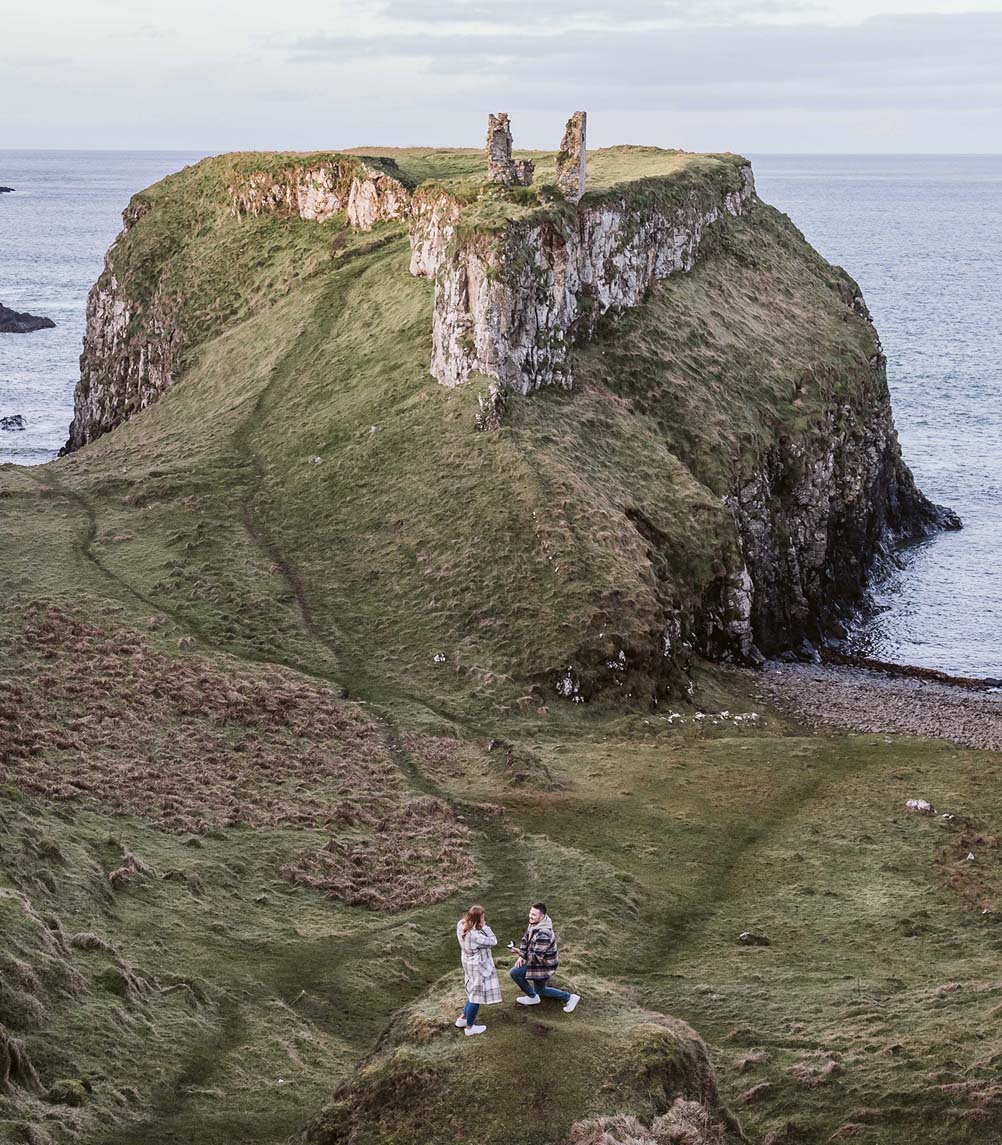 Are you planning to propose to your other half? I'm so excited for you – this is one of the most important decisions of your life and it'll be so special to capture that moment forever!
As a proposal photographer based in Northern Ireland I'd love to capture this special time for you! I've helped a number of couples plan their perfect proposal in some beautiful locations around Ireland – Dunseverick Castle, Millisle and the stunning Cliffs of Moher, to name a few.
I'd love to help you plan yours – just get in touch now!