Families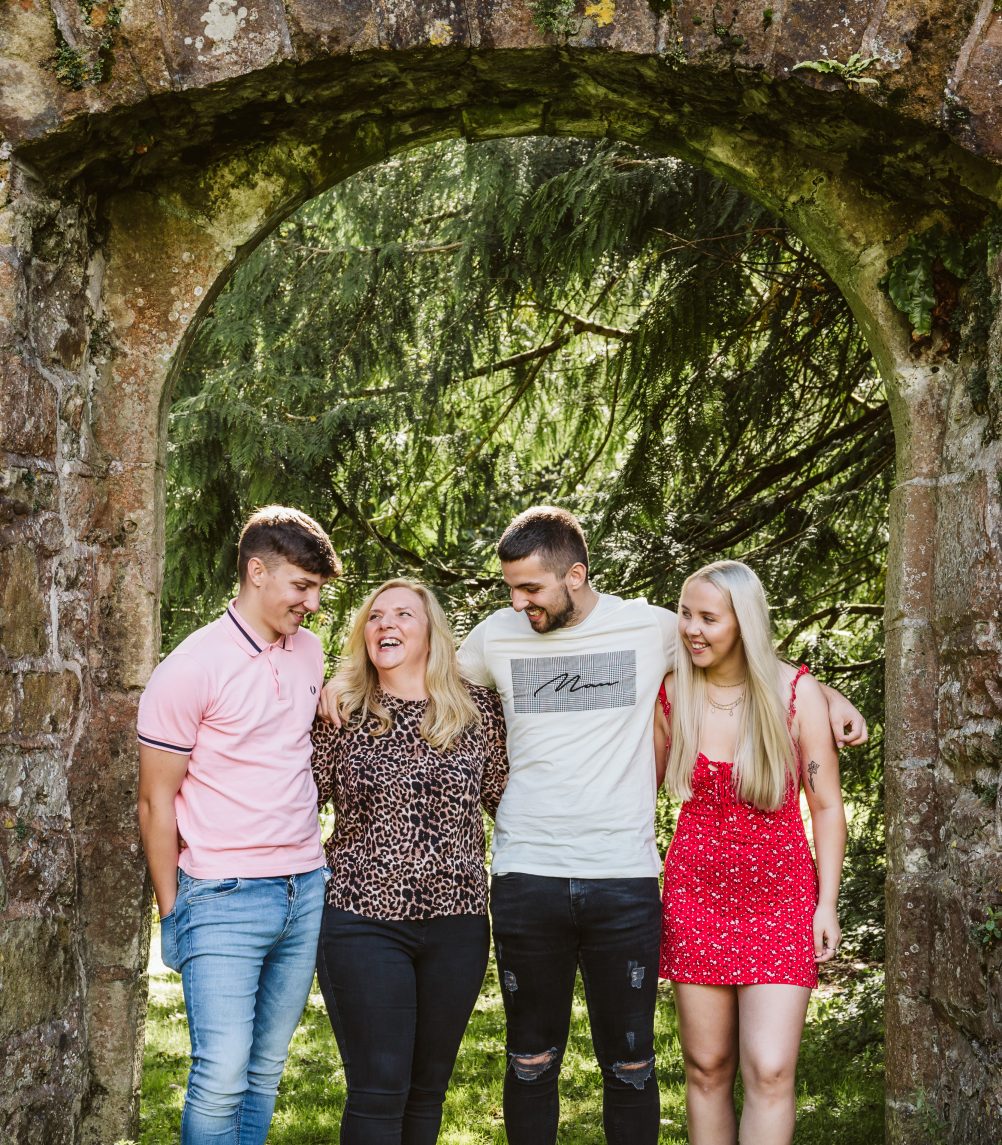 Family and group photographer NI
Families are beautiful, precious, messy, fun, stressful, complicated… all of the above!
While family life continually changes with the additions of in-laws, furry friends or little bundles of joy, it's important to celebrate those new additions. I love getting to photograph your family throughout these seasons where photos will stand the test of time and allow you to reminisce about moments gone by in years to come.
Where is your favourite place for a family stroll? Let's explore the great outdoors while capturing some cherished memories!
Don't leave it any longer to capture those precious family memories – book your photoshoot today!
Prices start at £200.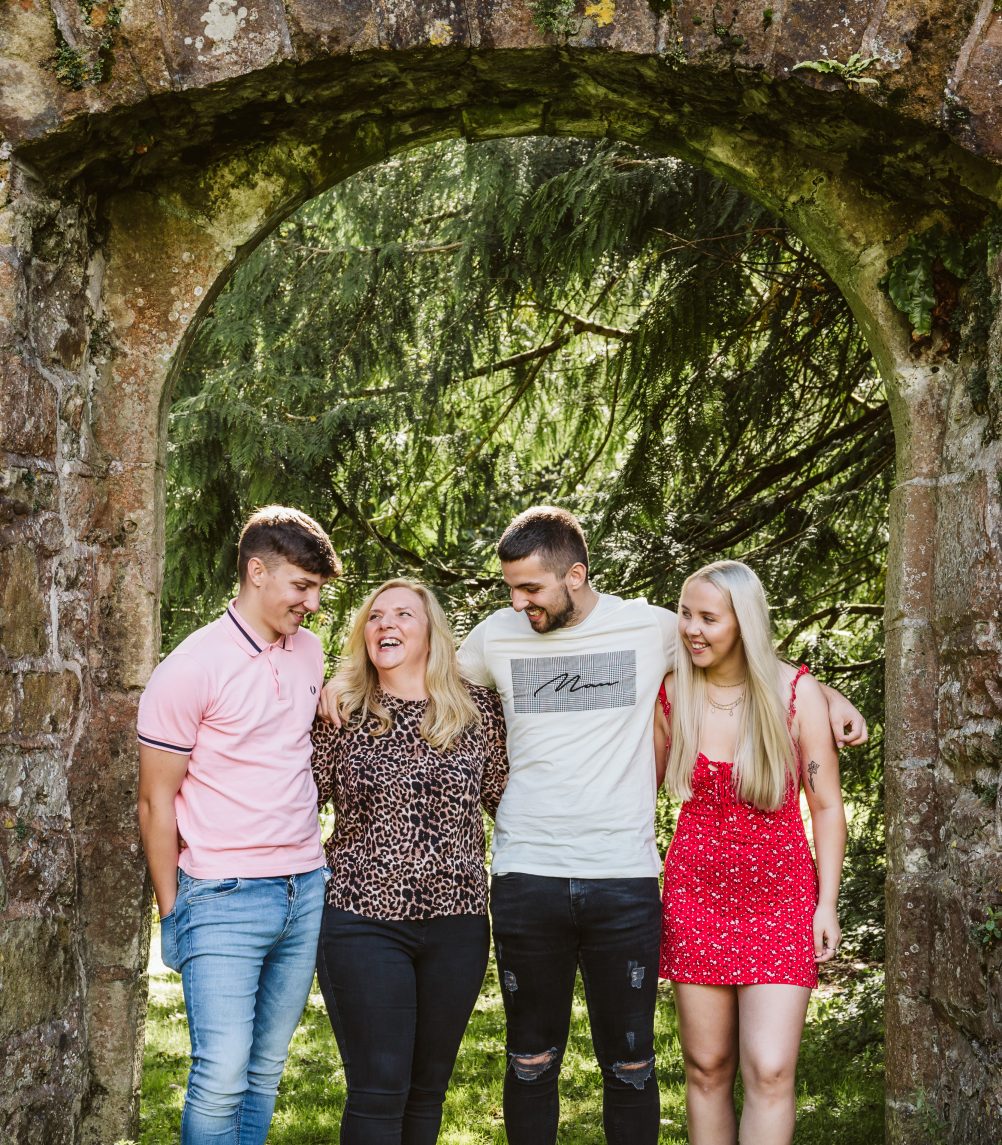 Bump Shoots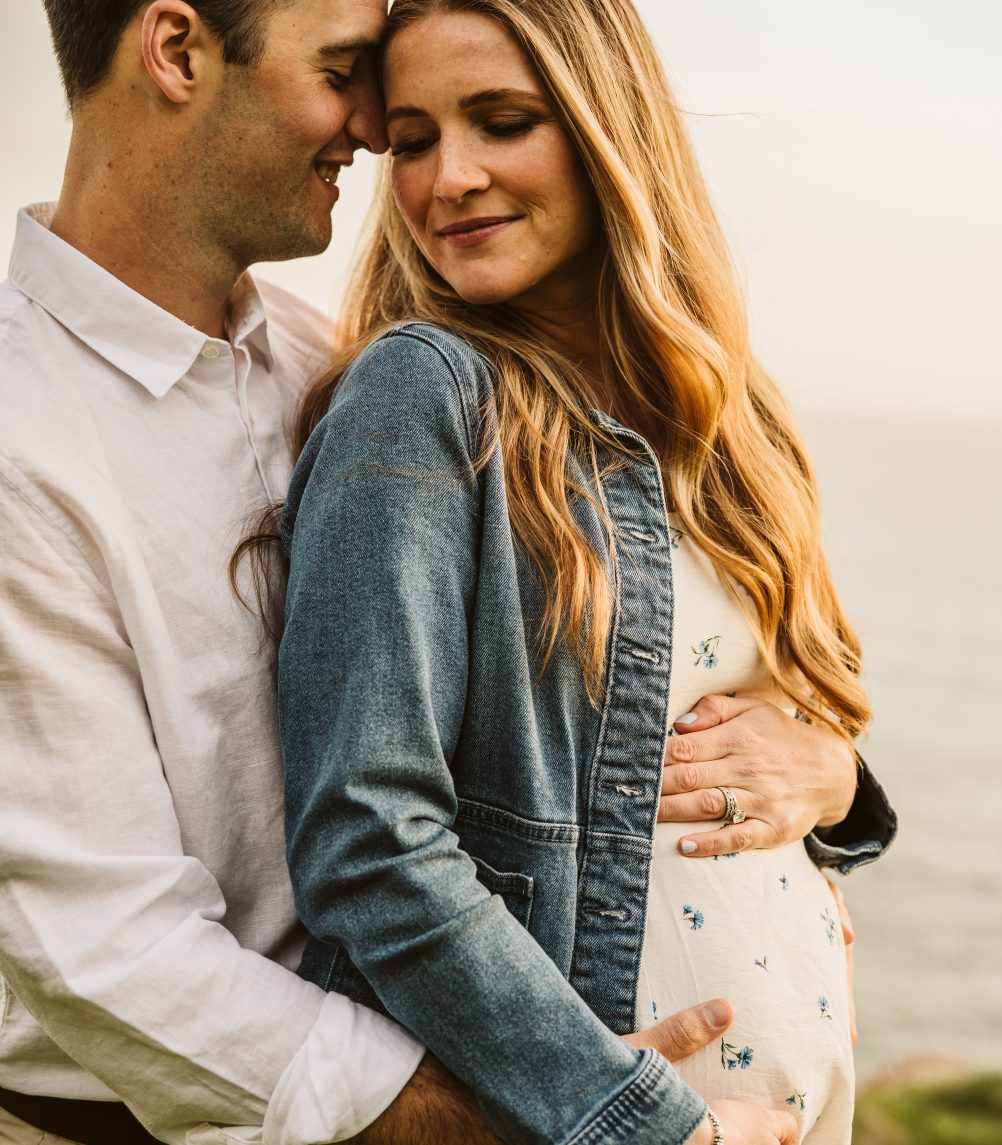 A new addition to your family is always something to celebrate! Pregnancy can be exciting and scary all at once, but it's such a special time as you prepare to extend your family.
A bump shoot will celebrate your transforming body as you prepare for motherhood. It's a beautiful way to capture this transformative journey in your life as you create another!