About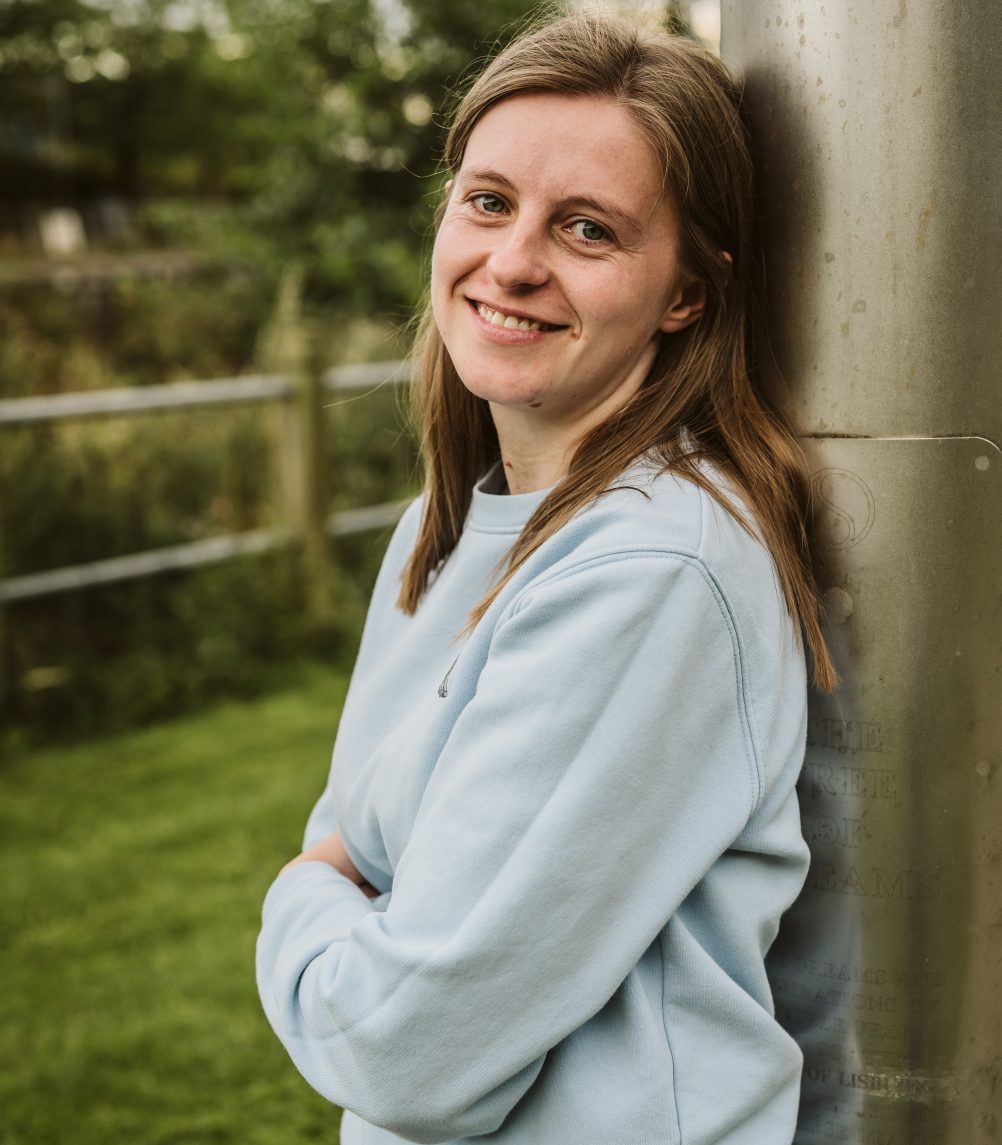 Hi, I'm Christine!
Owner of Christine McIlroy Photography based in Northern Ireland. I'm married to David and have two dogs, Lupin and Ghost. When I'm not photographing weddings, you'll either find me watching reruns of the US Office, hiking in the Mournes, reading one of the many novels on my bookshelf while enjoying a cup of tea, or watching the latest Marvel film/TV show. In a nutshell, if you love Harry Potter, Marvel or the US Office, we'll be the best of friends!
I've been photographing weddings since 2016. I love the drama, excitement, romance and personality that every wedding brings – make your wedding day your own by making it all about the two of you, above everything else!
I grew up in Fermanagh and currently live in Dromara – I travel all around Ireland, the UK and beyond to capture beautiful weddings and engagements!
One of my greatest joys as a wedding photographer is getting to know you, my couples. I think it's really important that we connect before your wedding day – let's get a coffee and have a chat about your wedding plans!
All my wedding packages include a free engagement shoot. This is a great chance for you to get more comfortable in front of the camera while we catch up and have a bit of fun. My approach is natural and relaxed – we'll explore a beautiful place together (the more adventurous, the better!) while getting some beautiful photos along the way. You'll be focusing on each other (with a little direction from me), mostly by making each other laugh, staring lovingly into each other's eyes and just having fun together while I get to capture it all. By the end of the session, you'll not even know the camera is there!
Check my availability
See pricing