Commercial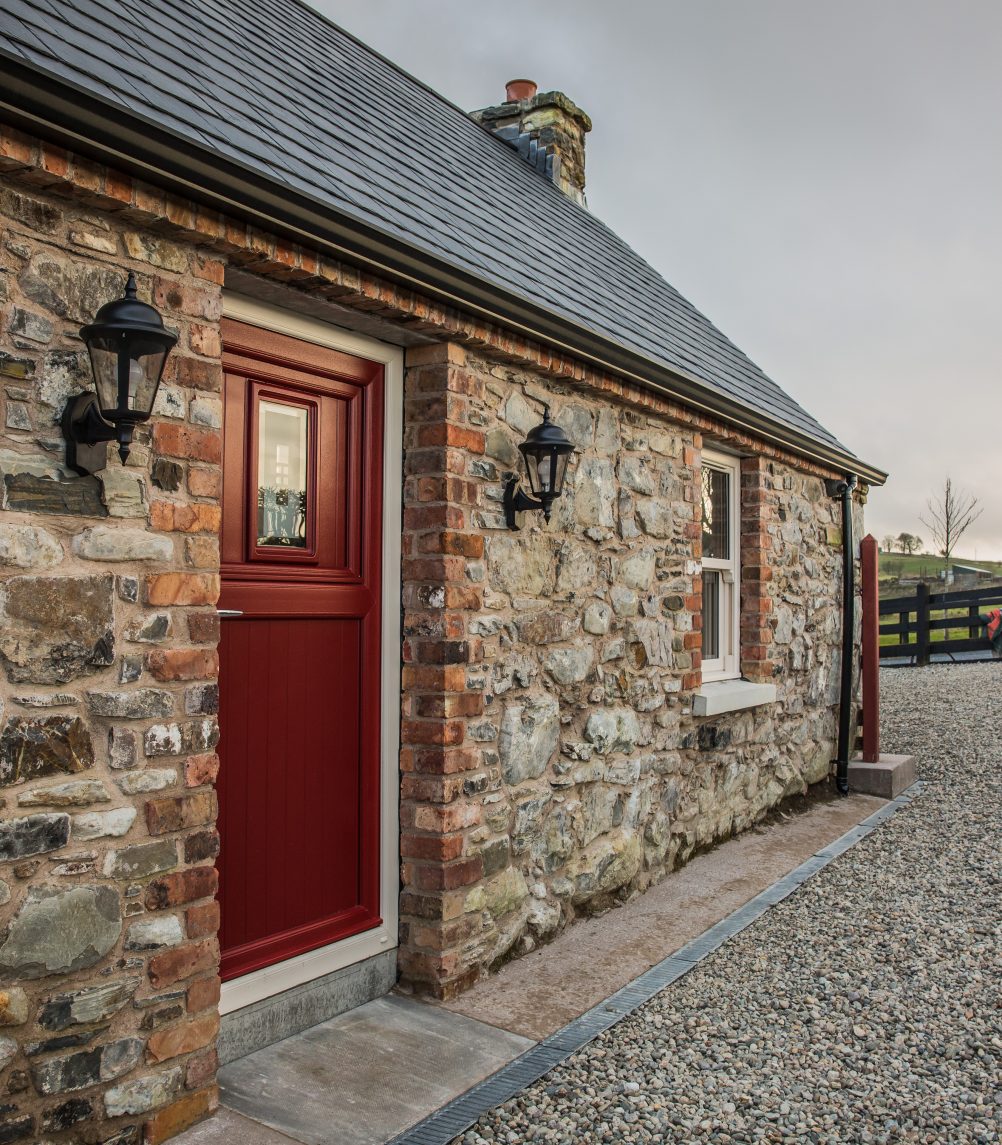 Commercial photographer NI. Do you want to update your business images?
In this digital age, it's so important to have good imagery to promote your brand.
Consumers want to experience and understand exactly what they're going to get when they work with you – does your social media/website imagery help to inspire them?
I'd love to talk about the benefits of investing in good imagery – get in touch now!
Find out more